Shop Scorpion Racing
Shop the latest products from the most popular collections.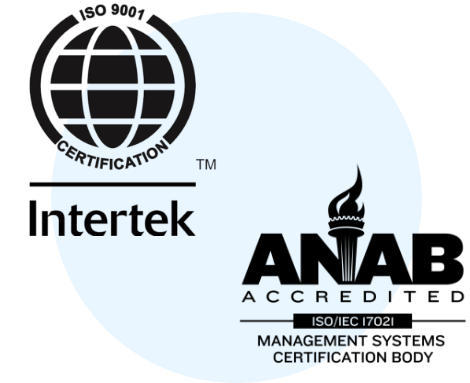 Our Commitment To Quality
As evidenced by its ISO 9001:2015 certification, continuous improvement in quality is a priority at Scorpion. ISO 9001:2015 standards are recognized globally and are used by manufacturing and service organizations to create a standardized quality management system that is constantly monitored to ensure it conforms to the principles of continual quality improvement and customer satisfaction.

At Scorpion Racing Products, the quality management system is applied to design, development, manufacturing, assembly, testing and operational support of precision components for a wide range of high performance automotive and marine engine applications.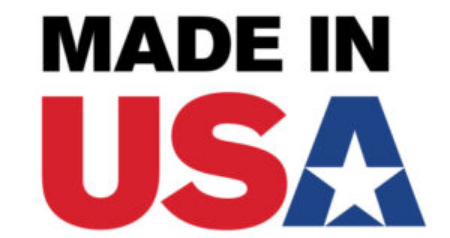 Fully Automated
Scorpion has proven that its fully automated, robotically controlled tooling, combined with its round-the-clock production capacity, effectively offsets the low wage advantage the Far East relies on and beats countries such as China at their own game.

This productivity is a major marketing point for Scorpion, and of course, faster manufacturing means faster distribution to customers. But the icing on the cake is the priceless advantage of being able to stamp "MADE IN USA" on these products!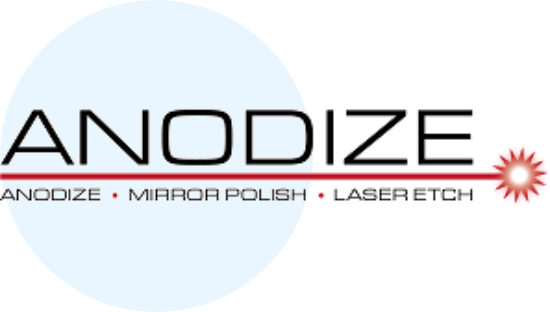 Introduce Anodize
Anodize is committed to providing excellence in metal finishing services and customer satisfaction. Our highly trained team of professionals utilize the latest state-of-the-art equipment to provide the best possible anodizing, surface preparation, passivation, mirror polishing and laser etching services.
Explore Now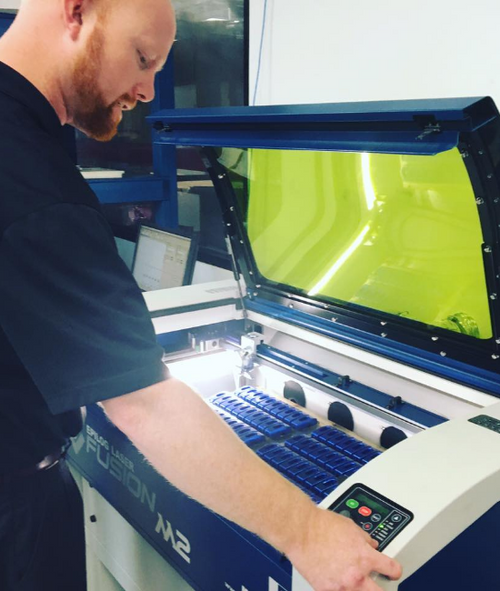 Drop Us a Line
Trending Products
Get Through All Trending Products and get your best deal.
You've viewed 6 of 86 Products