Warranty Registration
Thank you for purchasing the best American Made valvetrain components available. Please take a minute to register your warranty so that we can keep you up to date on anything relating to your purchase.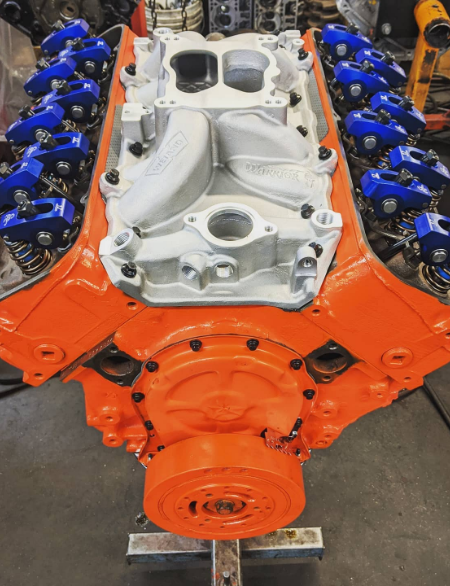 Win A Scorpion Racing Products Prize Pack!
We sincecerely appreciate your loyalty. Scorpion takes great pride in the fact that our products are 100% Made in the USA. We have reached a leading market position because of customers like you, At Scorpion, our success has been due to our relationship with our customers. We are American workers manufacturing an American product with the highest level of Quality. We listen to all input from our customers and our Management Team reads every single email we receive during our weekly Quality meetings. You, our customer, have a direct impact on the design and production of all our products. You are not just an end user without a voice, you are an integral part of the Scorpion Team.